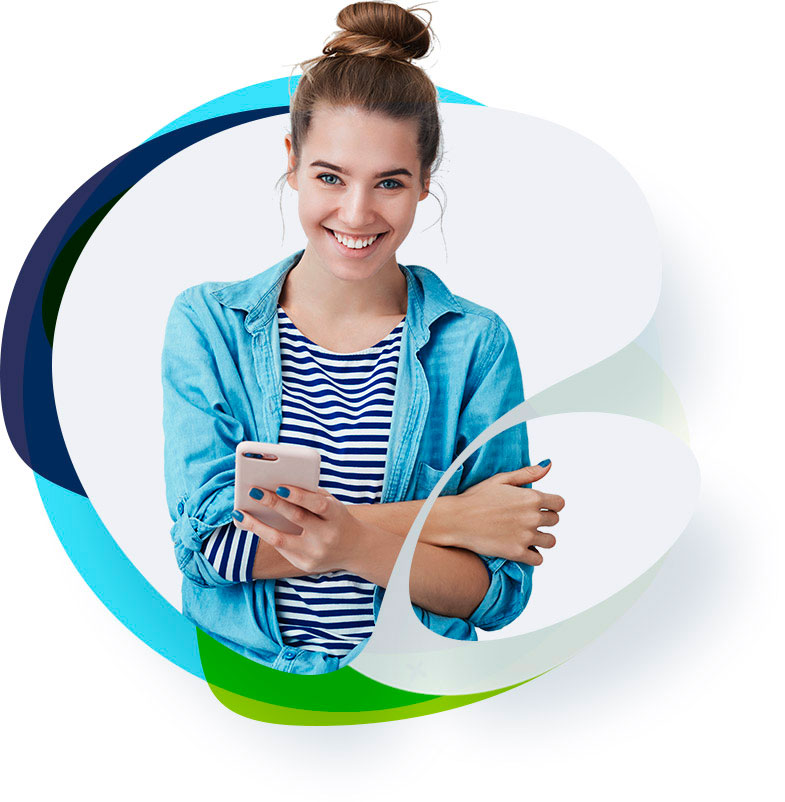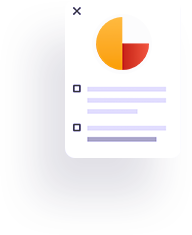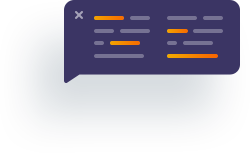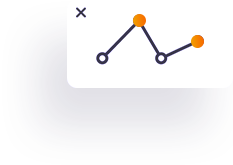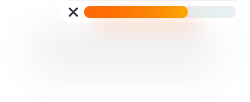 Axis Pro Solutions provides high-quality web designs to improve business and spread over the Internet in a professional way




At Axis Pro Solutions, you have the opportunity to work alongside professionals and dynamic environment.
Axis Pro Solutions is an integrated Web Design & Web Development Company and Digital Marketing Dedicated Services with an effective online presence. We offer a wide range of high quality web services including Web Design, Web Development, and corporate logos and advertising Services.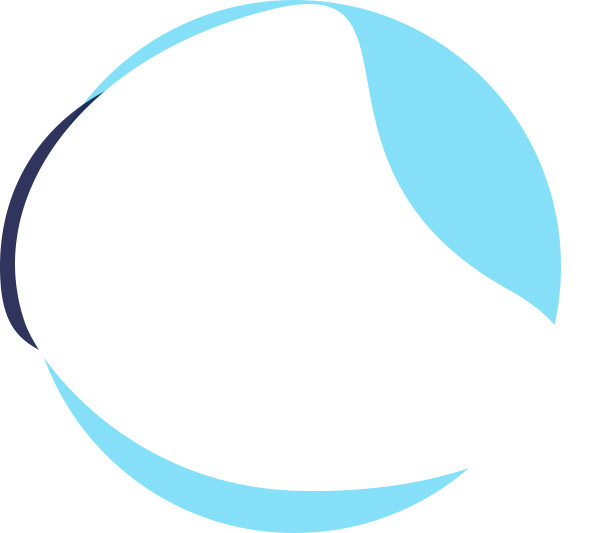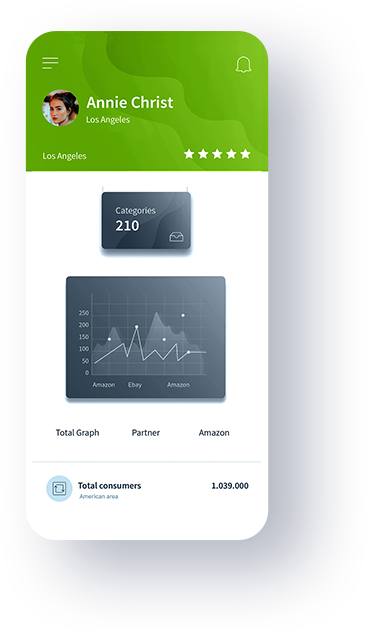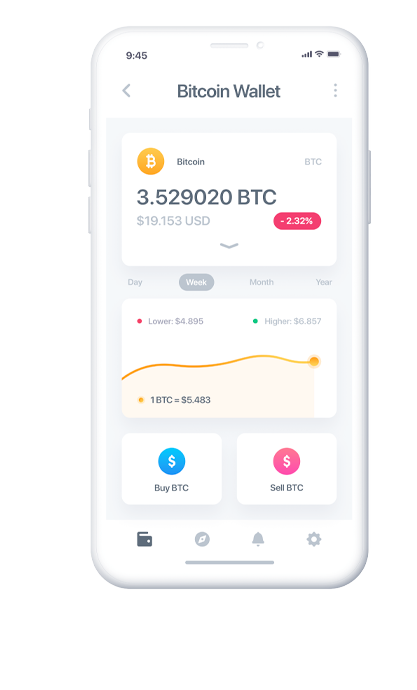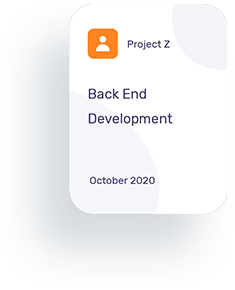 We, in Axis Pro Solutions answers, are equipped with the entire technological infrastructure and have the ability to modify Android applications. We instill destination, creativity and functionality in applications and help you to exaggerate your profits Digital Global audience reach
1350
Content pieces produced everyday
Of the audience is under 34 years old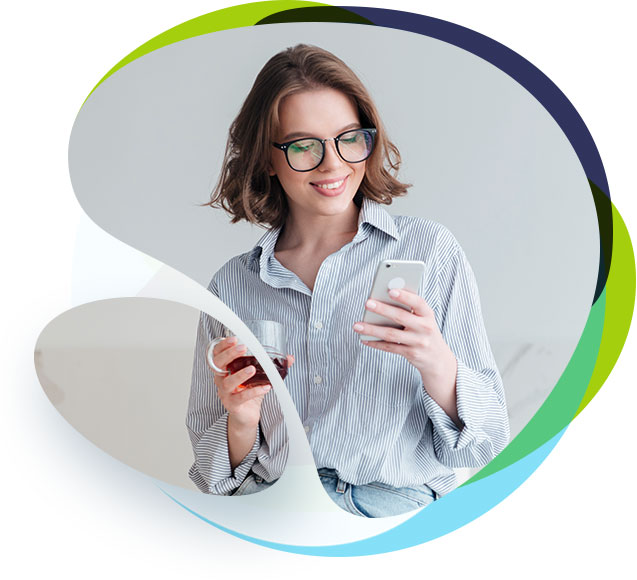 Offer the best online search engine optimization services. The company works to publicize websites in search engines to increase the visitors.
Axis Provides specialized software services, where you can, thanks to God, and then thanks to a group of professional programmers.
Axis provides specialized software services, where and then thanks to a group of professional programmers, convert your idea into a program.
If you want to achieve sales and spread on the Internet and on various social media channels. You are one step away from attracting customers.
Axis is a web design company, where the web design and development department is one of the most important main departments in the company.
One of the divisions of Axis is the graphic design department, where we provide services that depend on creating unprecedented design ideas.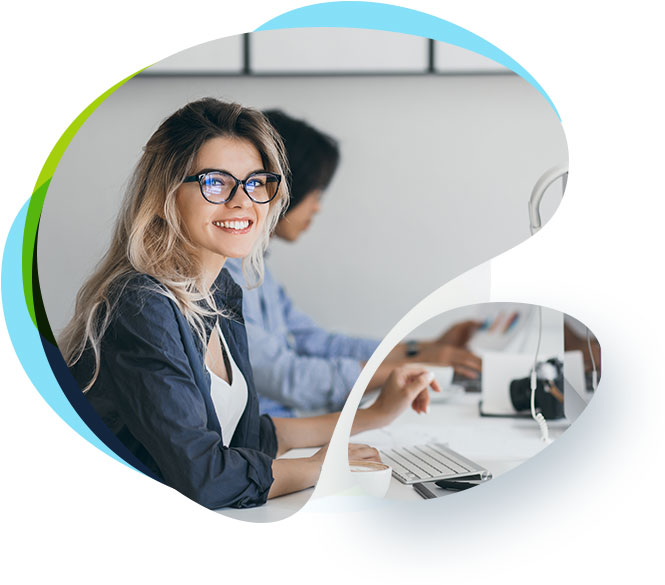 Our environment is one of mutual trust, respect and teamwork where you are free to air ideas. We aim to maintain an intellectual environment.
Client satisfaction via integrity, trust and efficiency. 90% of all our work is based on referrals from our existing client base. So, we are relaying on your word mouth to expand our business Design is a way of life, a point of view. It involves the whole complex of visual commun ications: talen.t, creative ability manual skill.