Online Advertising Agency
The Best Leads, Hand-picked and Delivered

Social media marketing: By creating engaging content and building a loyal following on social media, businesses can increase their visibility and drive traffic to their website.

Search engine optimization (SEO): By optimizing their website for search engines, businesses can increase their organic traffic and rank higher in search engine results pages.

Online directories: By listing their business on online directories like Google My Business, businesses can increase their visibility and improve their local search rankings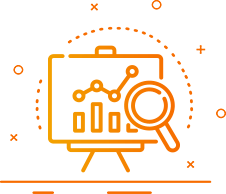 Google Ads
We're a google ads agency offering Google advertising and marketing solutions online with our proven conversion-centered techniques.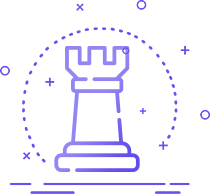 Facebook Ads
We are a Facebook ads agency that takes care of your ads to reach the right audience. Start your Facebook campaign with our agency today.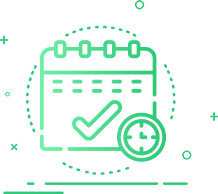 Youtube Ads
If you are looking to advertise your brand on youtube, then contact us. We're a youtube ads agency that specializes in youtube campaigns.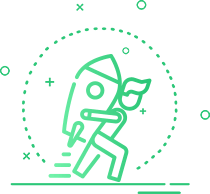 Email Marketing
Email marketing is one of the most effective marketing channels, we are an email marketing agency that helps you increase your client base.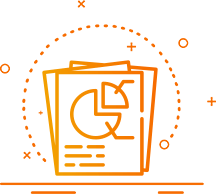 Display Advertising
We're a display advertising agency that specializes in designing and executing effective, data-driven display advertising campaigns.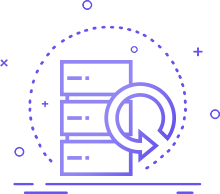 Penalty Recovery
Cras maximus leoet vehicula accumsan accumsan ante id libero luctus, non mollis tortor utum molestie.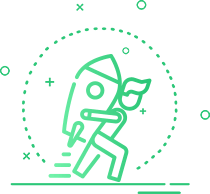 Instagram Ads
Tired of wasting your time and money on Instagram Ads? We are an Instagram Ads agency that can help you take your brand to the next level.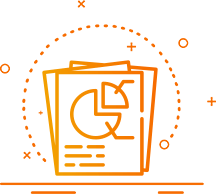 LinkedIn Ads
With a team of experts, our LinkedIn ads agency helps you through LinkedIn campaigns, you can count on us to provide the best strategies.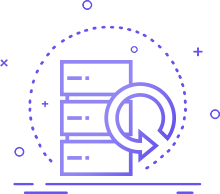 TikTok Ads
We are a TikTok Ads agency in Egypt with long experience in running TikTok campaigns, with an excellent track record and conversion rate.
Online Advertising Platforms and Companies
There are various online advertising platforms and companies that businesses can use to promote their products or services. At Axis Pro Solutions Agency, we work with the most popular platforms and companies to provide our clients with the best results. Some of the platforms and companies we work with include:
Google Ads

Facebook Ads

Instagram Ads

LinkedIn Ads

Twitter Ads

YouTube Ads
1  Language
  Facebook and Instagram
Ad account setup and optimization
 
2  Language
  Facebook and Instagram and Linkedin
Ad account setup and optimization
 
2  Language
  Facebook and Instagram, Twitter, Youtube!, Google Ads, and Linkedin
Ad account setup and optimization
 

Effective Online Advertising Campaigns
Here are the steps we take to create effective online advertising campaigns for our clients: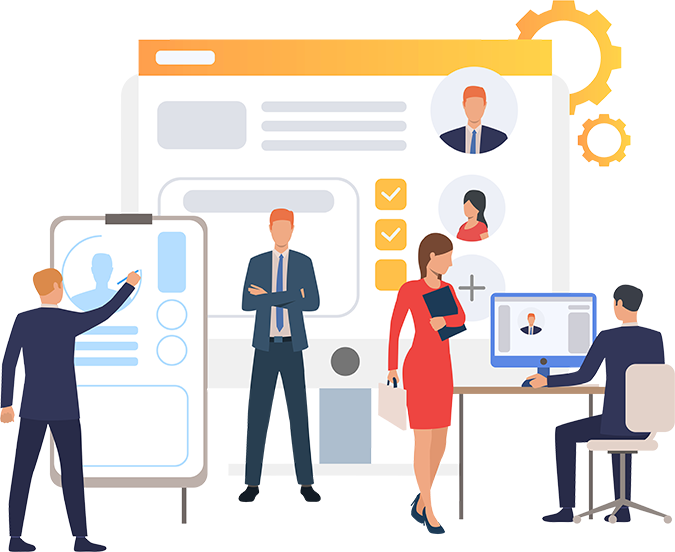 Sing up for Newsletter and receive 10% discount on first project