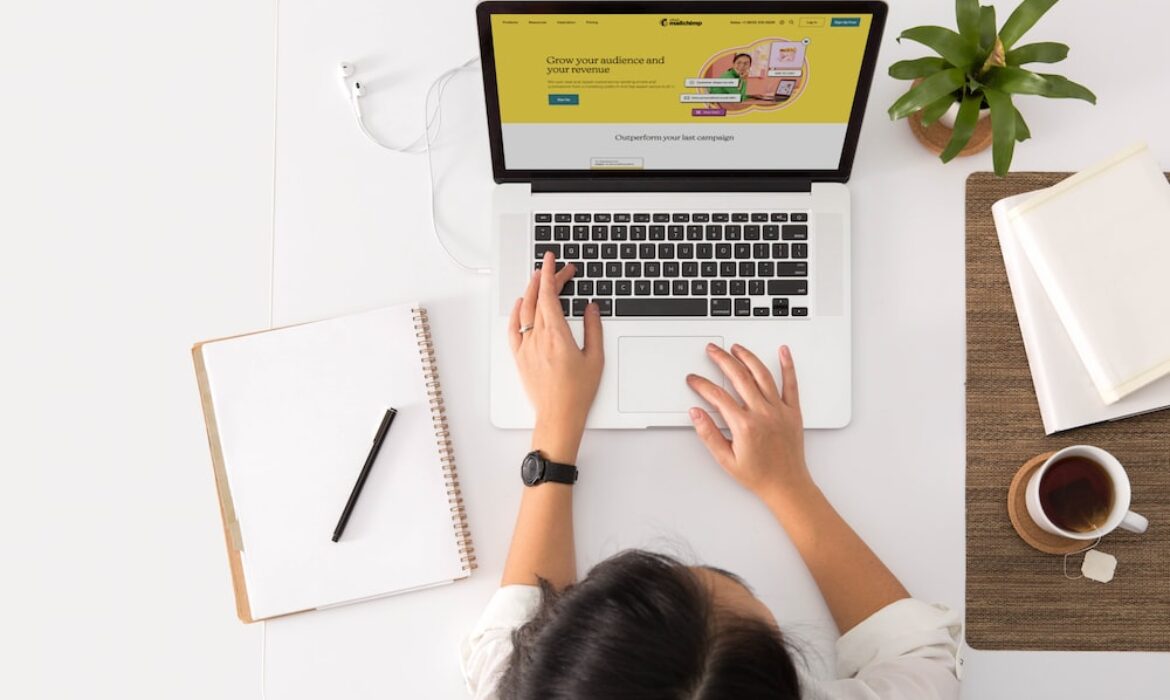 Grow Your Career in Brand Management
The term brand management can mean different things to different people. This lack of clarity in the industry leads to brands often being created without a clear strategy, leadership and communication breakdowns, and confusion among agency partners.
This small-group, online training will teach you exactly what brand management is and how the best brand managers think about their businesses, prioritize projects and grow their careers. You'll learn core frameworks and project prioritization methods, how to best collaborate with cross-functional partners, key areas to develop a career in brand management, and how brands analyze and judge the financial performance/ROI of key initiatives.
What to Expect
This cohort-style Bootcamp is the perfect mix of live instruction and self-paced learning. The six-week program lets you focus on bite-sized chunks of programming so you can refine your skills, meet new people and watch your career gain momentum. Best yet, you'll have equally motivated peers alongside the whole way to help share new ideas and push through challenges.
This intermediate-level training is designed for:
Brand and marketing managers tasked with creating and executing brand strategies and projects ("client-side")
Agencies, consultants and freelancers who work for/collaborate with brand management clients and want to become better strategic partners
Small business owners who want insight into how brand leaders manage larger brands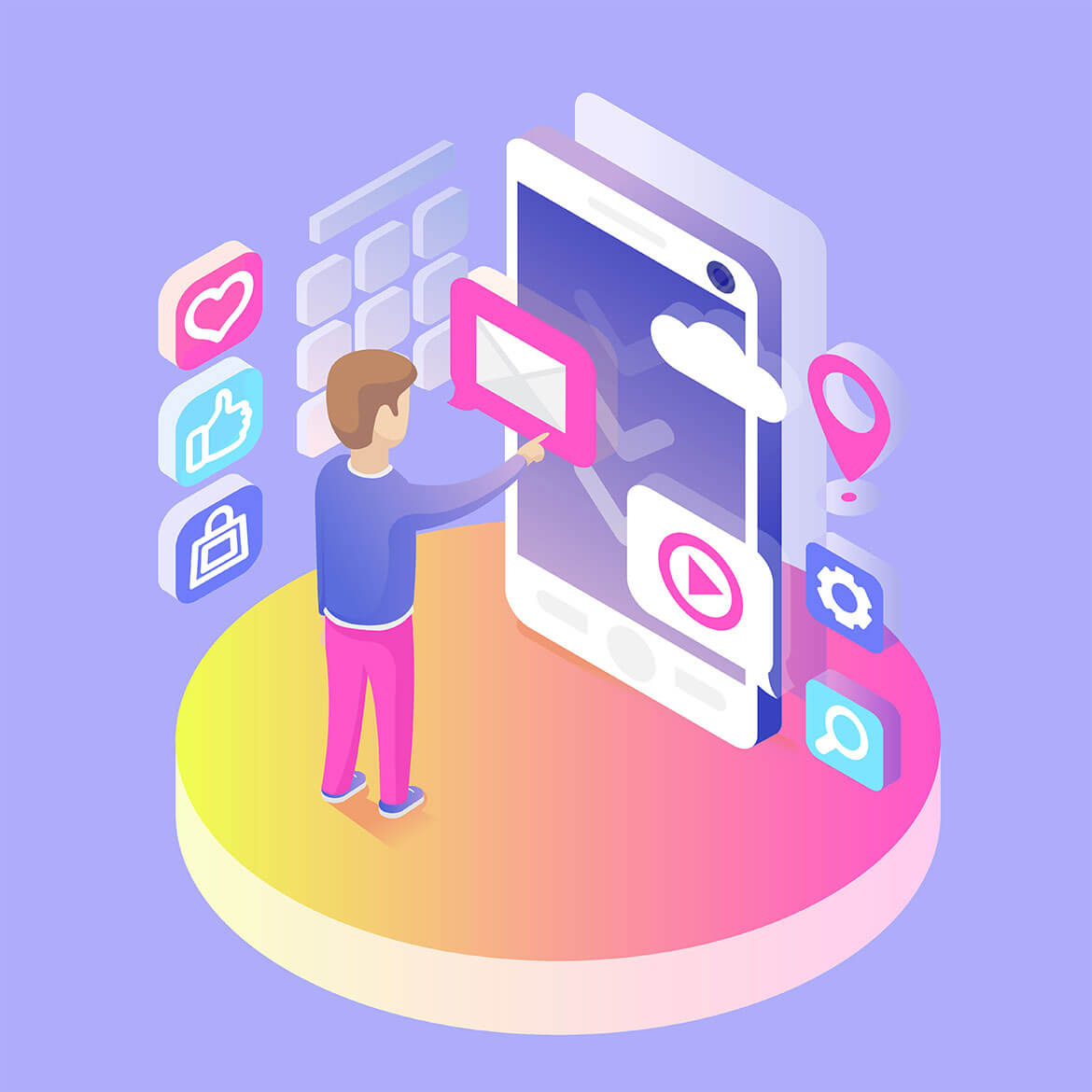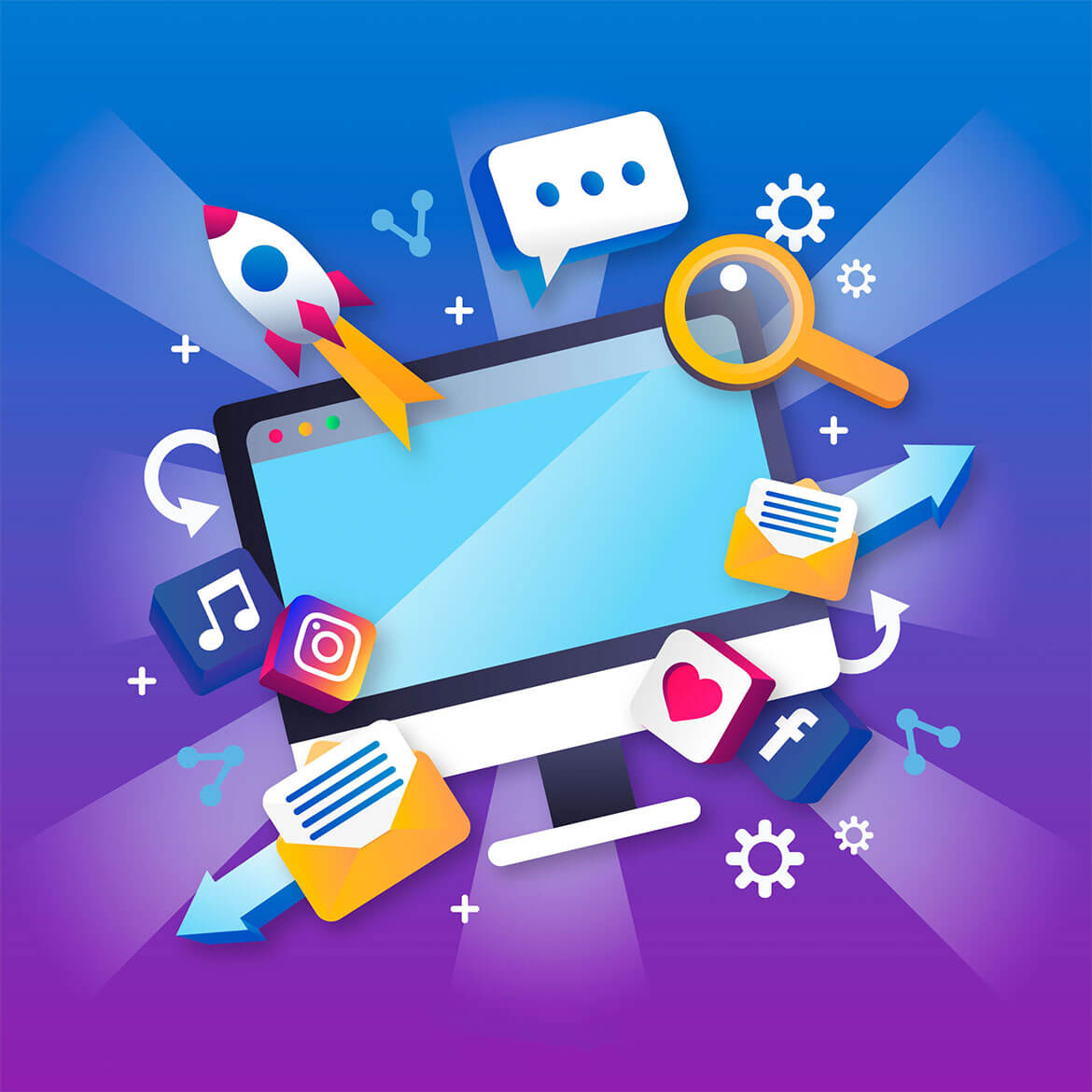 Key Takeaways
Understand the strategic planning process most brands follow
Learn the four primary ways that brands can grow
Discover insight into the brand manager role and key responsibilities
Learn major focus areas for career development in brand management
Identify key cross-functional partnerships that brand managers must create
Learn the positioning concept and framework that big brand managers use
Understand key criteria for positioning success (evaluation and improvement)
Discover brand manager financial responsibilities
Review profit and loss (P&L) breakdown—what it is and how brands make money
Learn pricing strategy considerations and implications
Receive product cost model examples
Learn how brand managers judge and measure advertising value