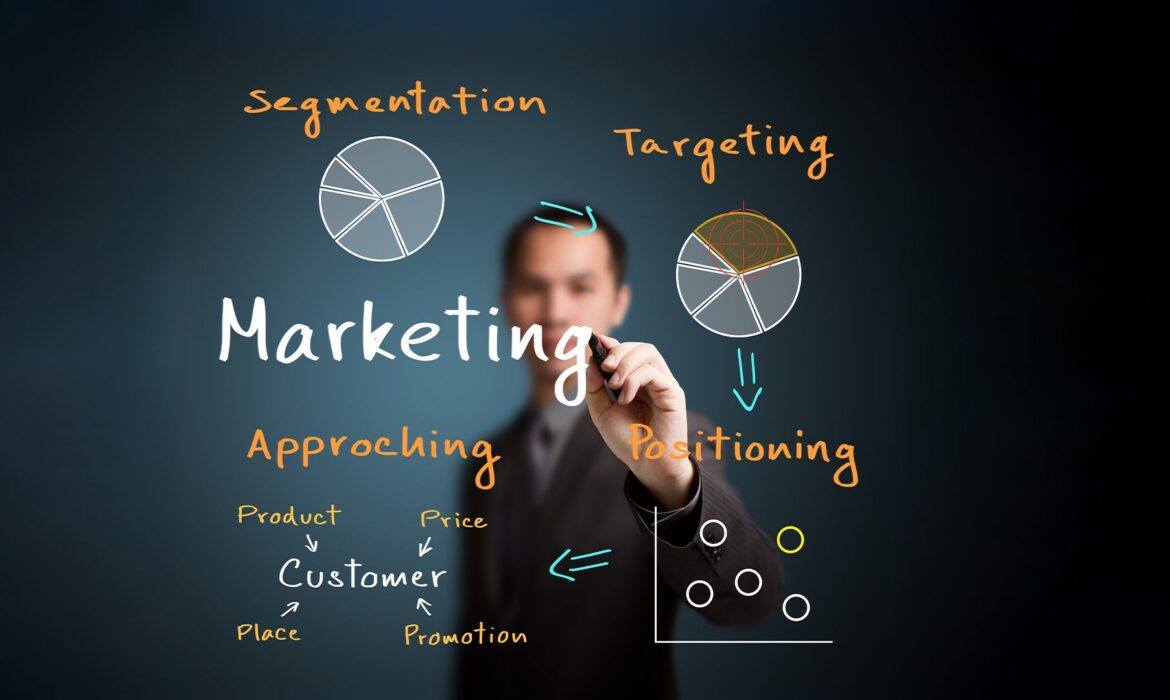 Marketing Communications
Marketing communications are coordinated promotional messages and related media used to communicate with a market. Marketing communications messages are delivered through one or more channels such as digital media, print, radio, television, direct mail, and personal selling. Here you will find a collection of Marketing News articles and research insights regarding marketing communications.
Marketing Artificial Intelligence in Action
Are you a marketer who is ready to infuse AI into your organization's strategy and infuse next-generation tech? Are you thinking about implementing AI but have no idea where to start? In this session, participants will learn about low-lift, low-cost AI tools they can begin experimenting with right away at their organizations, which are specific to the marketing, membership, and communications functions. The session will include information centered around AI marketing tools, including: SEO / search optimization tools that use NLP for semantic-powered inline optimization as well as search volume recommendations; email tools that leverage AI for content recommendation and send time optimization; content generation and inline editing tools; image and other content generation tools; and AI-powered audio editing tools.
Learning Objectives:
Gain an overview of the current Marketing Artificial Intelligence landscape.  
Learn marketing Artificial Intelligence tools you can begin using right now to optimize your marketing strategy.
Learn how to embark upon easy Marketing Artificial Intelligence experiments and use Marketing AI to enhance your processes and make workflows less time-consuming.
This free event will be available on-demand after it airs.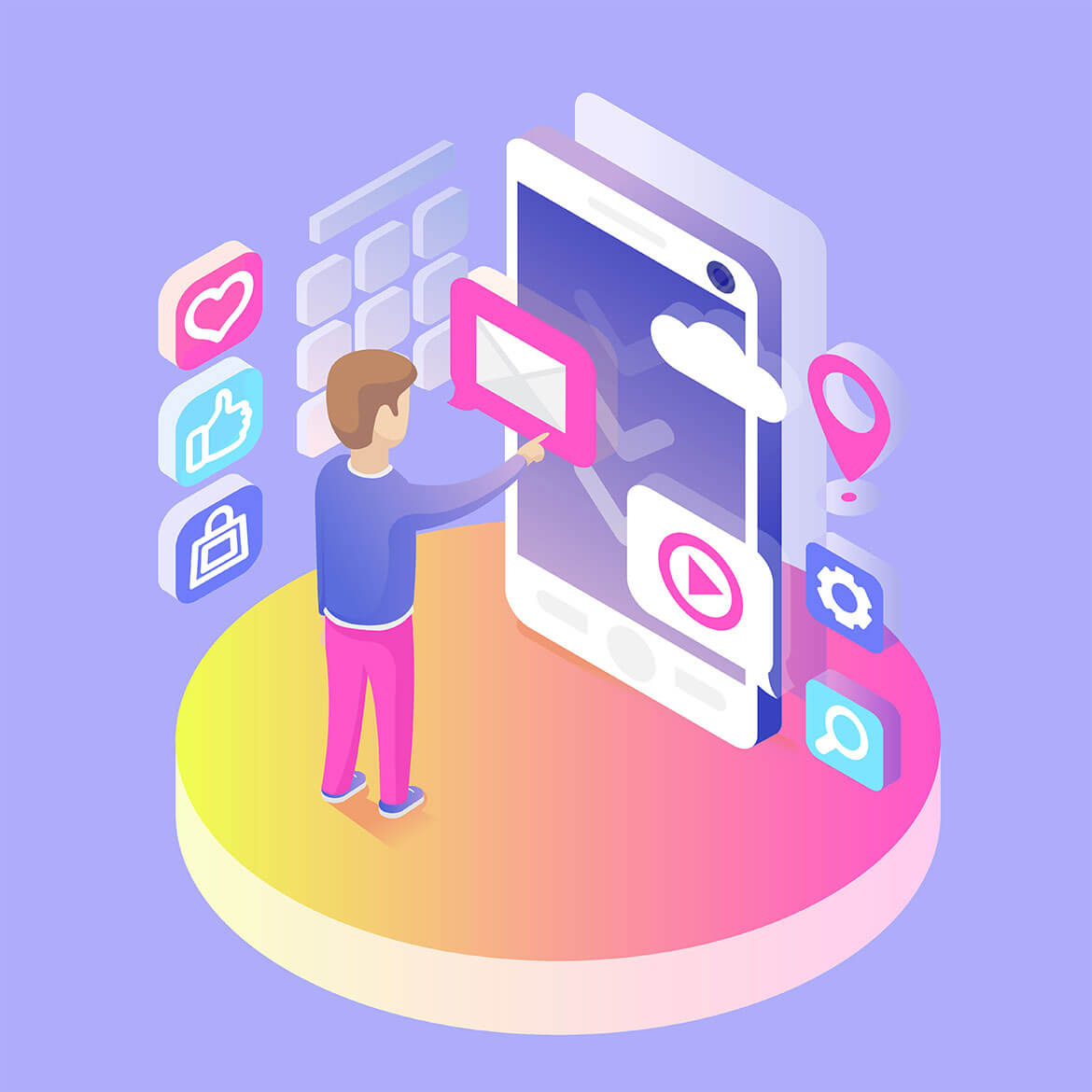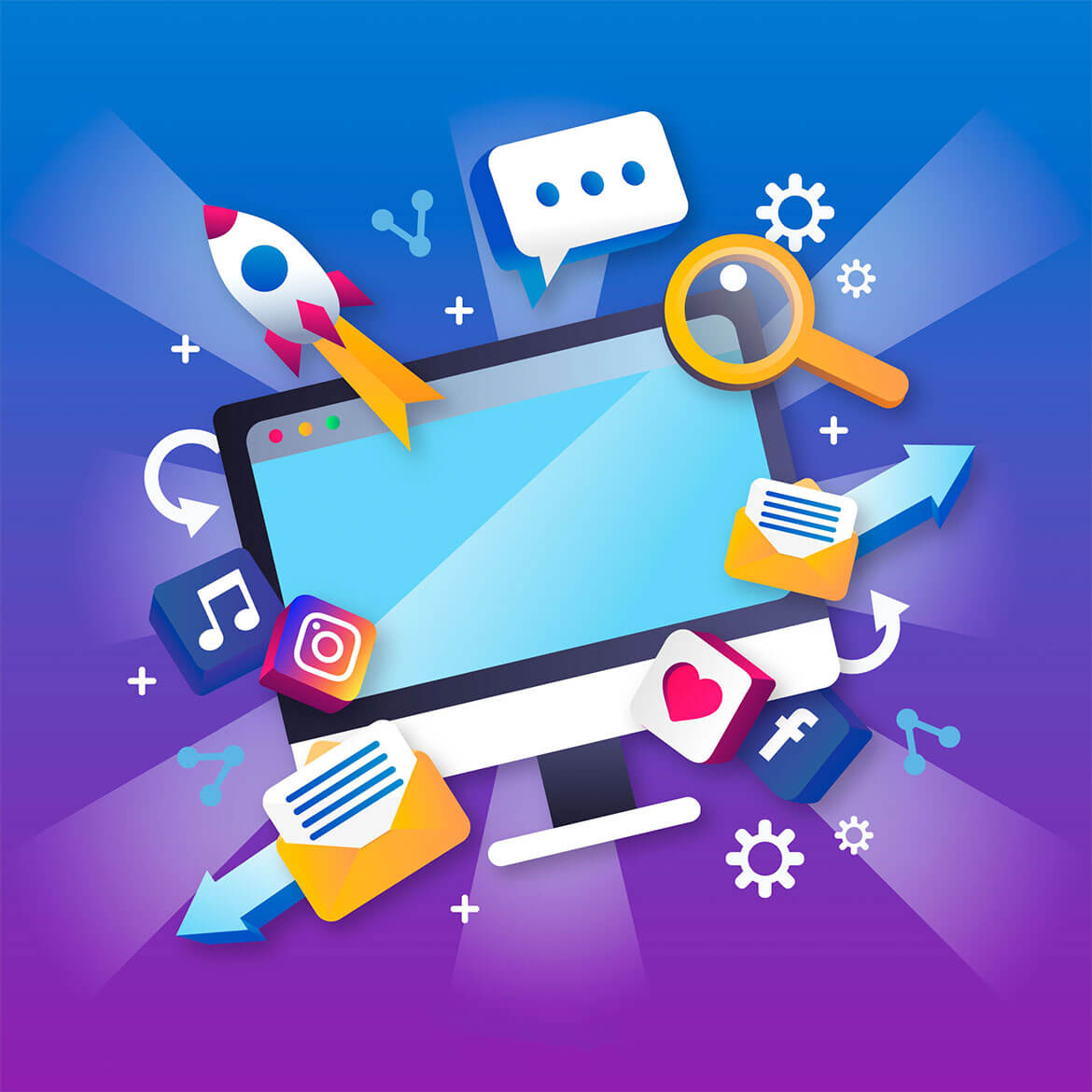 Content Discovery and AI-Driven Curation: The Perfect Combination
If you are not adopting AI technologies, you may be setting yourself as well as your audience behind the curve. AI is set to disrupt many industries in the coming years, including marketing and content discovery. At rasa.io, we use AI-driven content curation tools to help users fill their newsletters with quality, relevant content personalized to subscribers' unique interests. These hyper-personalized newsletters are helping marketers, publishers, media companies, educational institutions, professional associations, and many other types of organizations increase user engagement and boost their bottom line.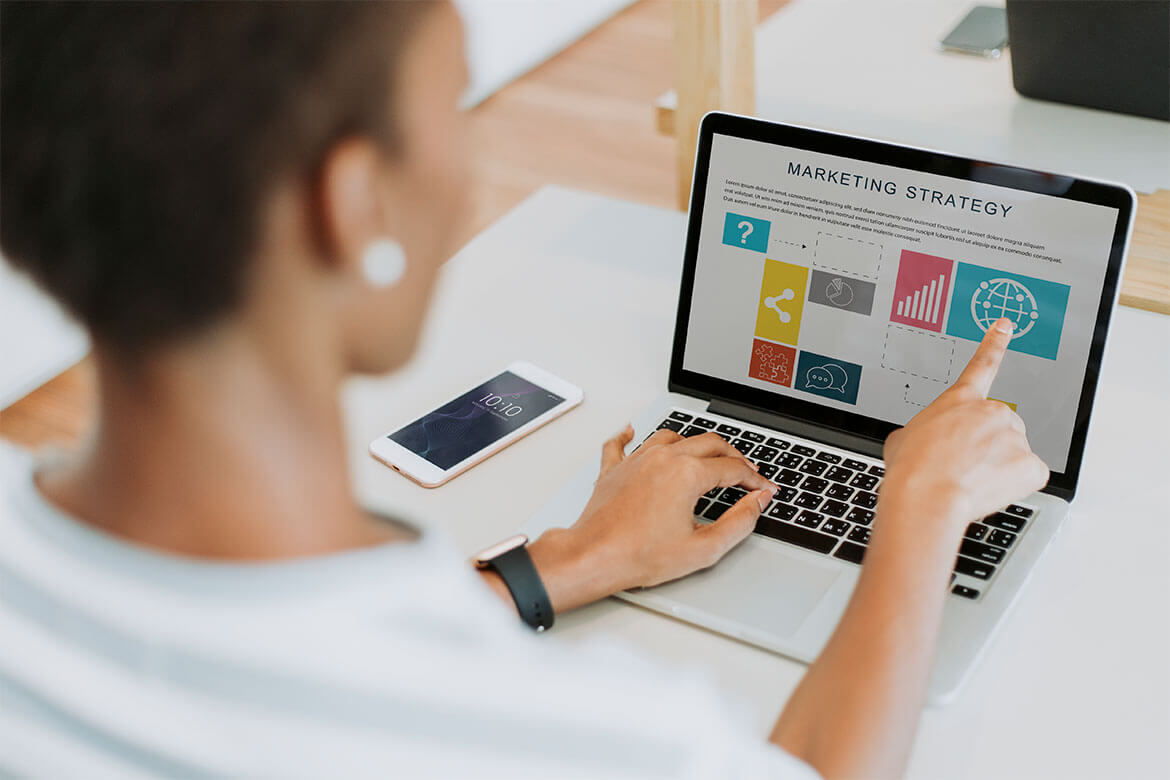 But what if you could take it even further by understanding the content discovery process that drives new members to your organization? 
While AI-driven content curation tools deliver the right content to your existing audience based on their behavior, content discovery platforms help you understand how and why audiences engage with your content. 
Read on to learn more about how content discovery works, the best content discovery tools on the market today, and how you can use content discovery software to enhance your subscriber experience. 
Understanding Content Discovery 
The term "content discovery" refers to searching for and finding relevant content. It is the process a customer or a lead goes through whenever they discover and then engage with a brand's content, whether on its website, through its social media channels, or anywhere else. 
As an organization, if you can fully understand your audience's unique content discovery journey, you'll better grasp how they engage with the content you deliver. Once you do that, you'll find new ways of improving your own marketing strategy, thus encouraging increased engagement among users. 
Audience Research is the Backbone of Content Discovery 
When you can successfully tap into an audience's context, you'll be better able to determine what content your organization should be creating. The best way to truly understand an audience's contexts is through thoughtful research, asking the right questions, and testing out new things. 
You'll want to start with the fundamentals: 
Who's your audience? 
You don't have to be a one-stop shop for all of your audience's needs. Instead, you'll want to aim for specific targets while hopefully attracting others along the way. This allows you to niche down and provide high-value service or insight for those targets.  
There's a good chance you already understand your target audience, but you can use the following information to fill in the blanks. Of course, if you have nothing at all, you'll need to do some digging: 
What's your audience's average age? 
Is your audience in a specific location? 
What devices do they use to access your content? 
Where are they finding the content they want? 
What social media channels are they using to discover content? 
What do they want from your organization? 
General information creates your content discovery map, while your audience's needs and motivations will help to fuel your overall content strategy. You can figure out those needs and motivations through user stories, which tell you exactly what your audiences crave and why. 
What is holding back your audience? 
Understanding what an audience wants represents the initial step in creating content that drives traffic. However, it's about more than audience motivation. The content discovery process involves determining what might be holding back your audience.  
Often, your audience knows what they need to do. But, there may be something holding your audience back such as the time it takes to learn a new tool, the costs associated with new technology, or the fear of failing with a new venture. Identifying those barriers your audience has erected allows you to speak directly to them.